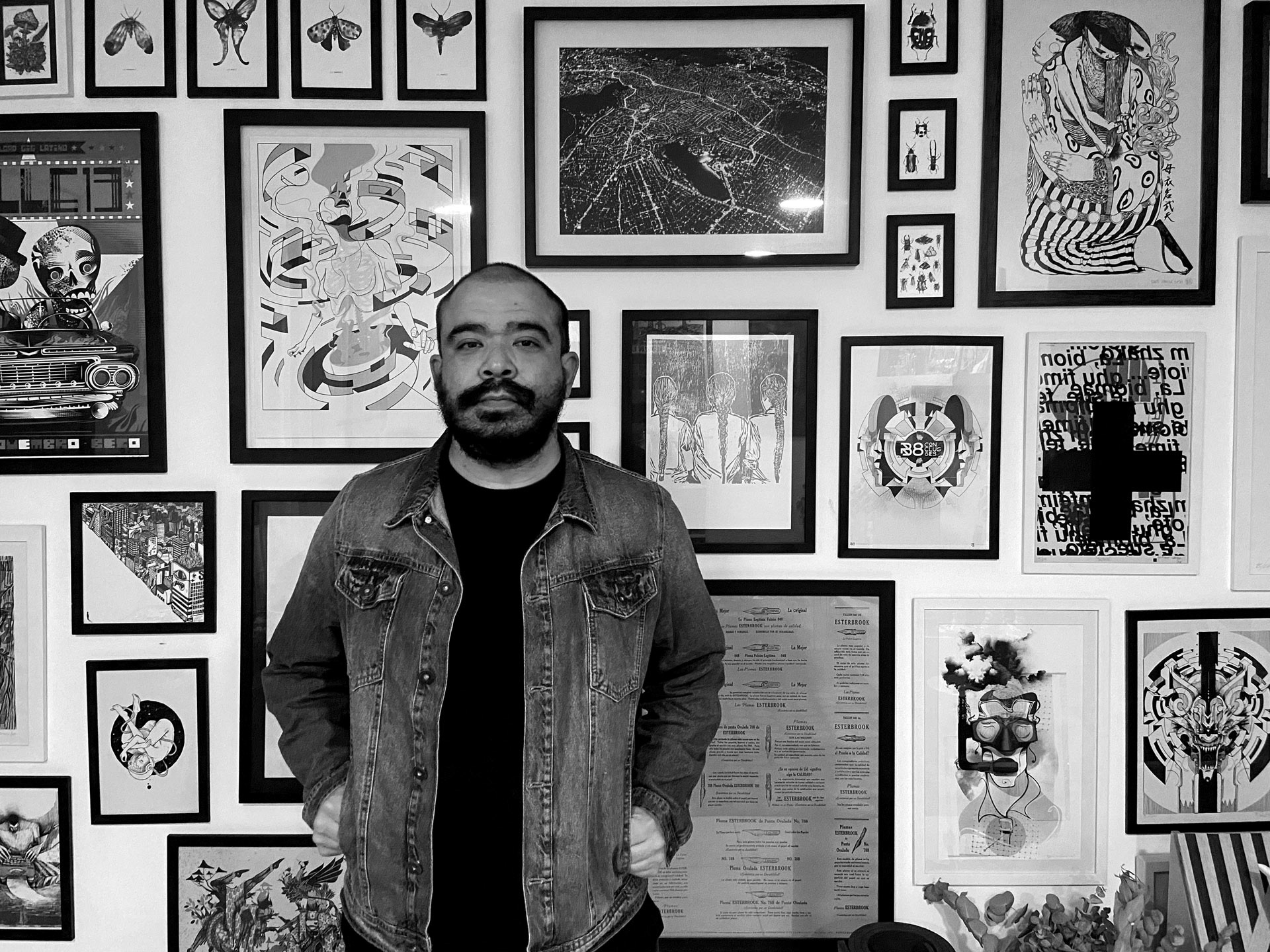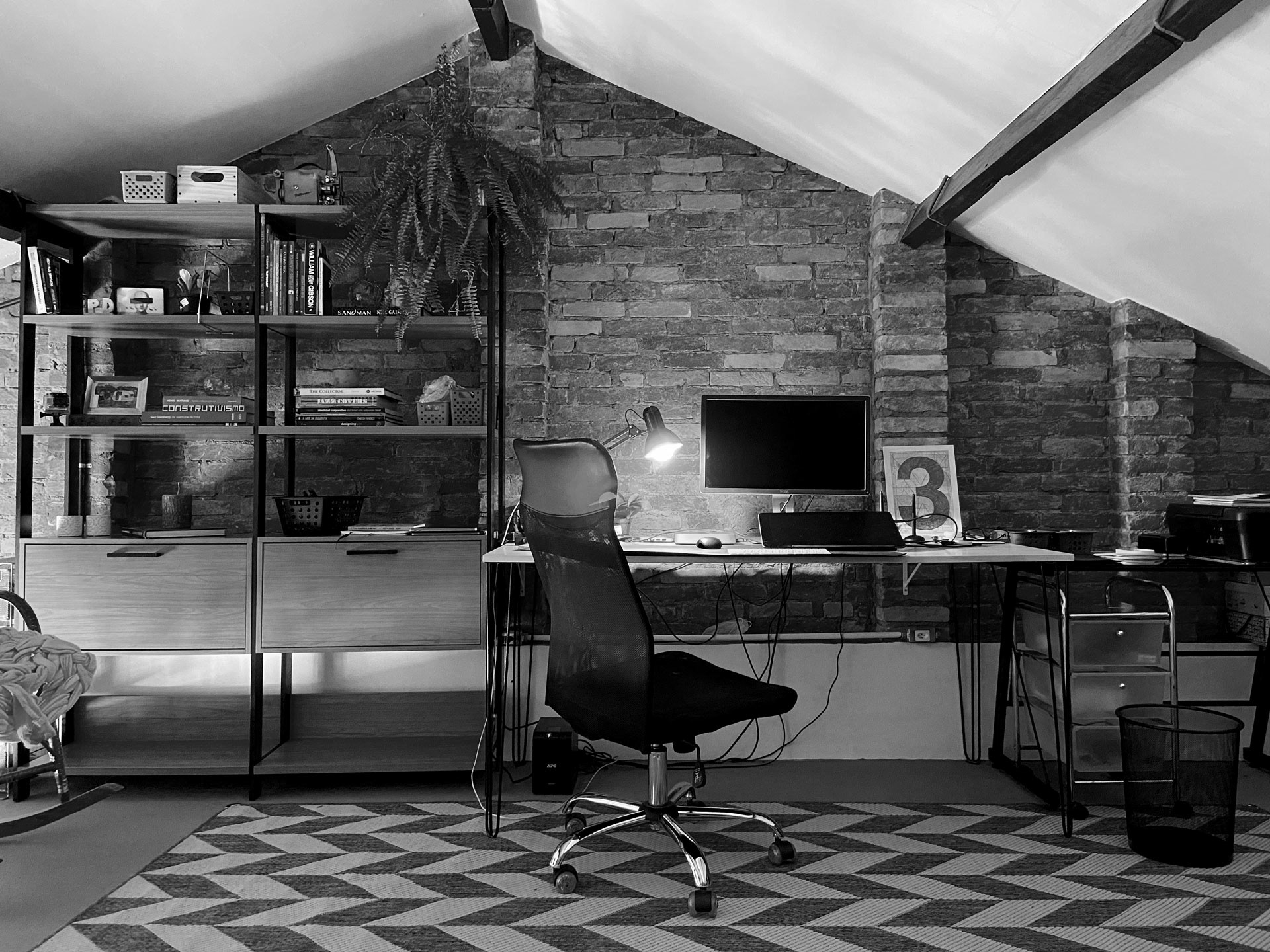 Denis Freitas é ilustrador e designer gráfico de Santo André / São Paulo - Brazil. Atua como ilustrador desde 2007 no mercado editorial e publicitário em diversos segmentos.

Através da ilustração digital busca sintetizar seu estudo em áreas diversas, como tipografia, street art, tecnologia e história da arte, considera o processo de estudo constante a base mais sólida para o desenvolvimento de um desenho autoral.

Também é parte do duo de street art
B47,
projeto criado em 2005 voltado para produção de murais telas e esculturas.
Denis Freitas, Illustrator and graphic designer from Santo Andre, Sao Paulo, Brazil. He has been providing his services as an illustrator to several areas inside the publishing  and editorial companies since 2007.
His approach through digital art targets abstracting his studies in several grounds, such as typography, street art, technology and art history. His solid base is his continuous research and study process, which he considers as a main tool to develop his own artwork.
Also, he is part of the street art duo called B47, a project created in 2005, which is focused on wall-painted, murals, canvas and sculptures.