​​​​​​​
Varios I

ll

ustrations 
2018

–

2019
Selected illustraions made for many medias and clients
​​​​​​​
Illustration for article about 8D music written by Fabio Lafa for the site pontoeletronico.me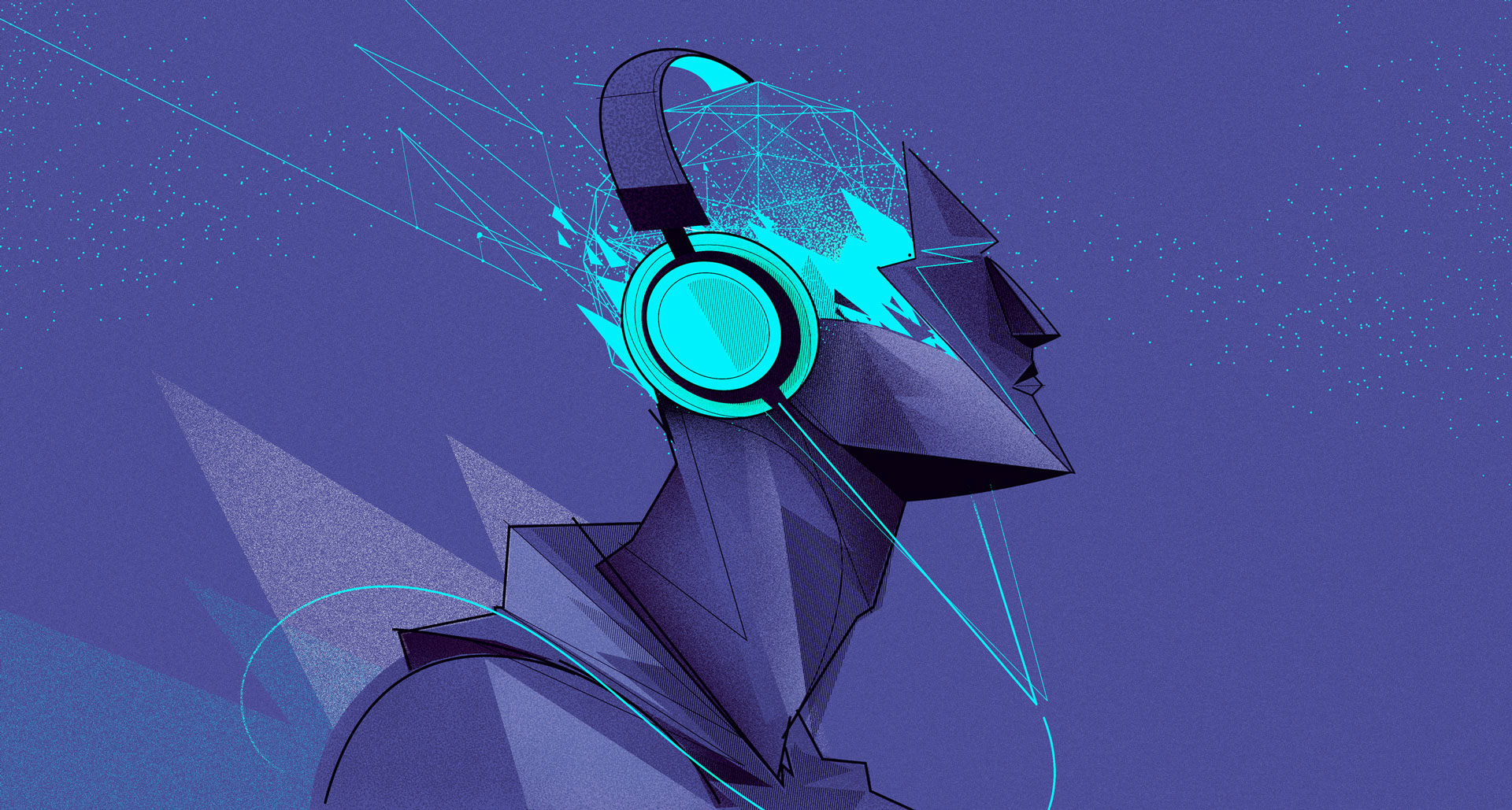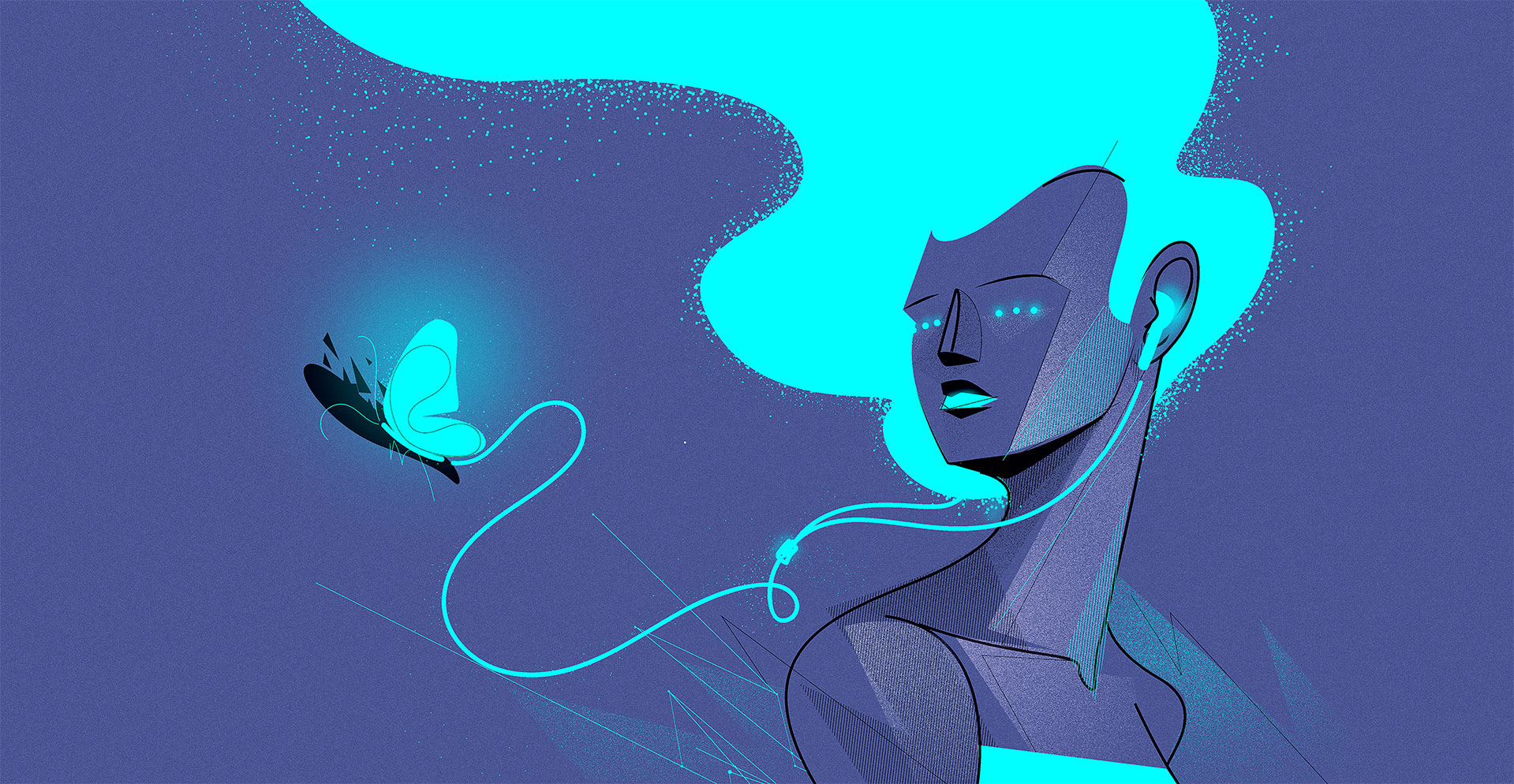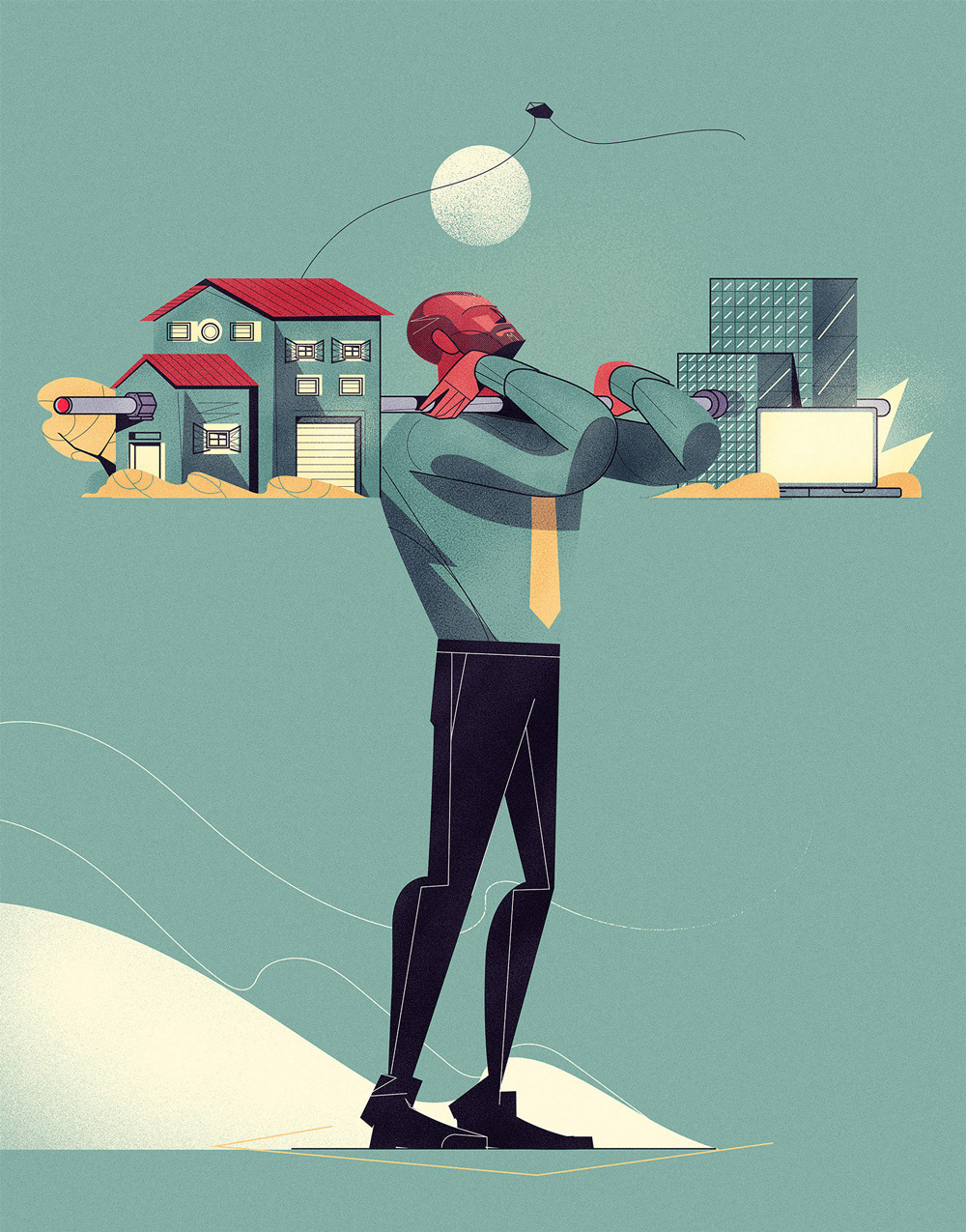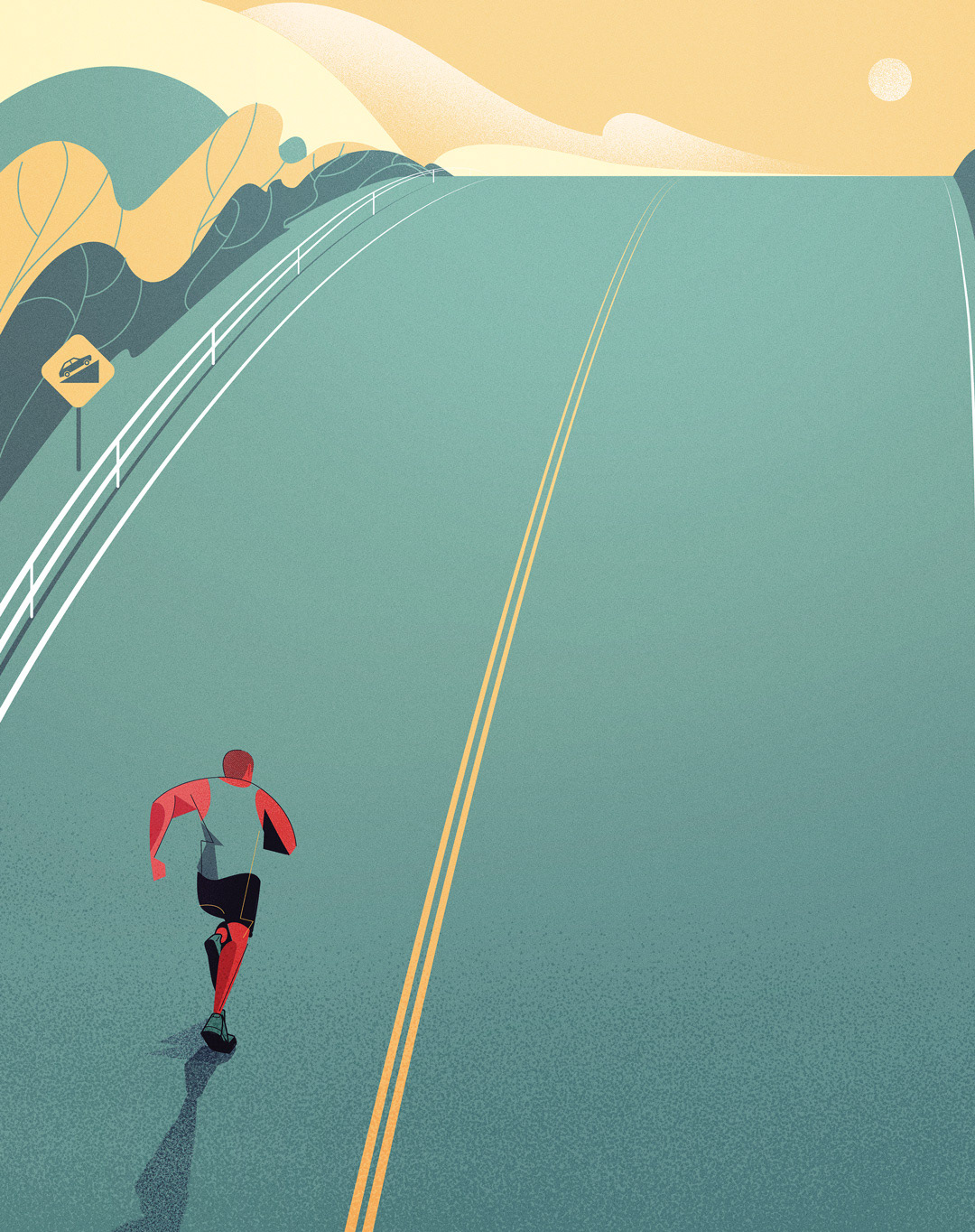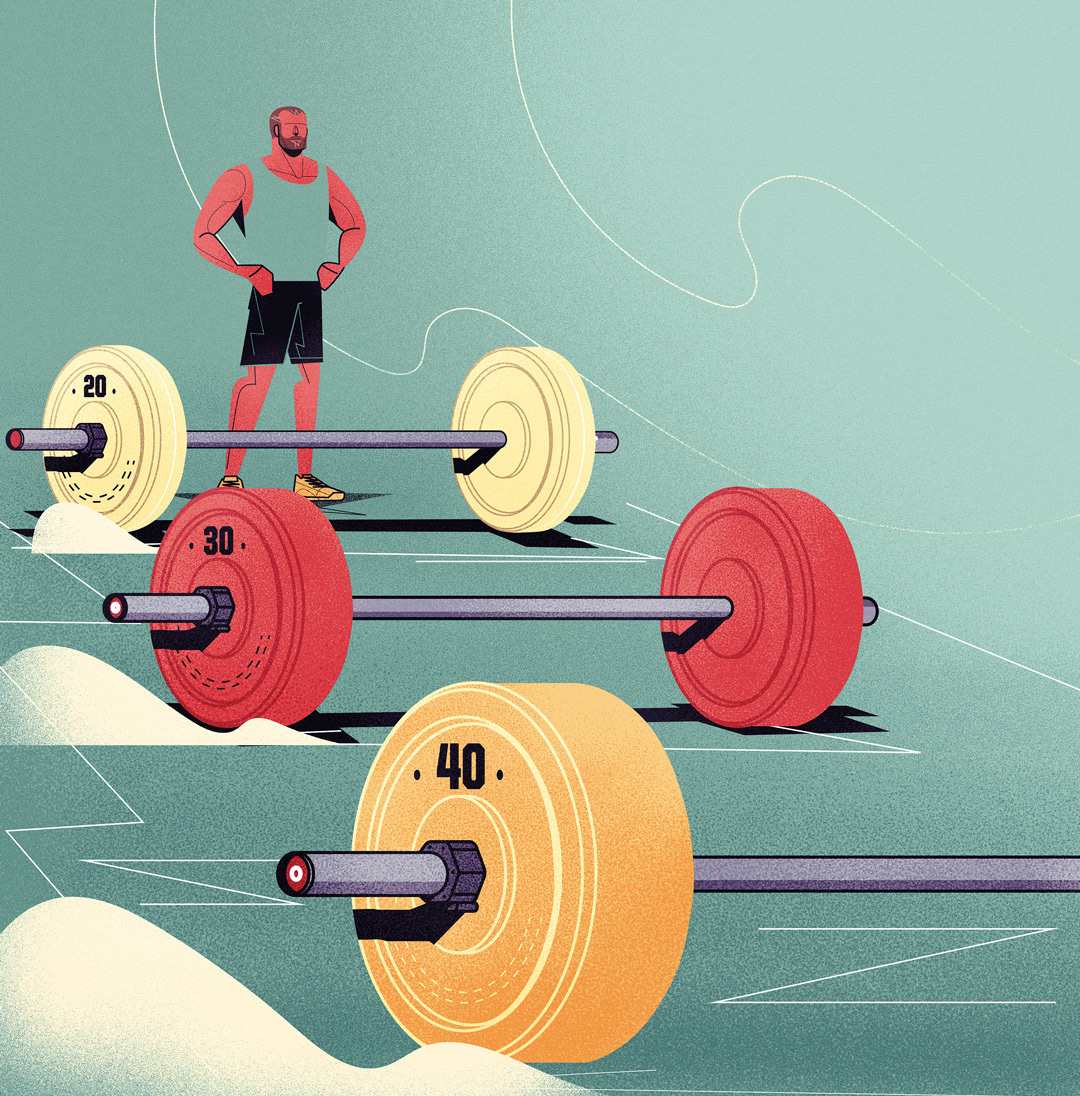 Illustration for cover and promotional material for the book Paris 20,
by Brazilian writer Eduardo Casé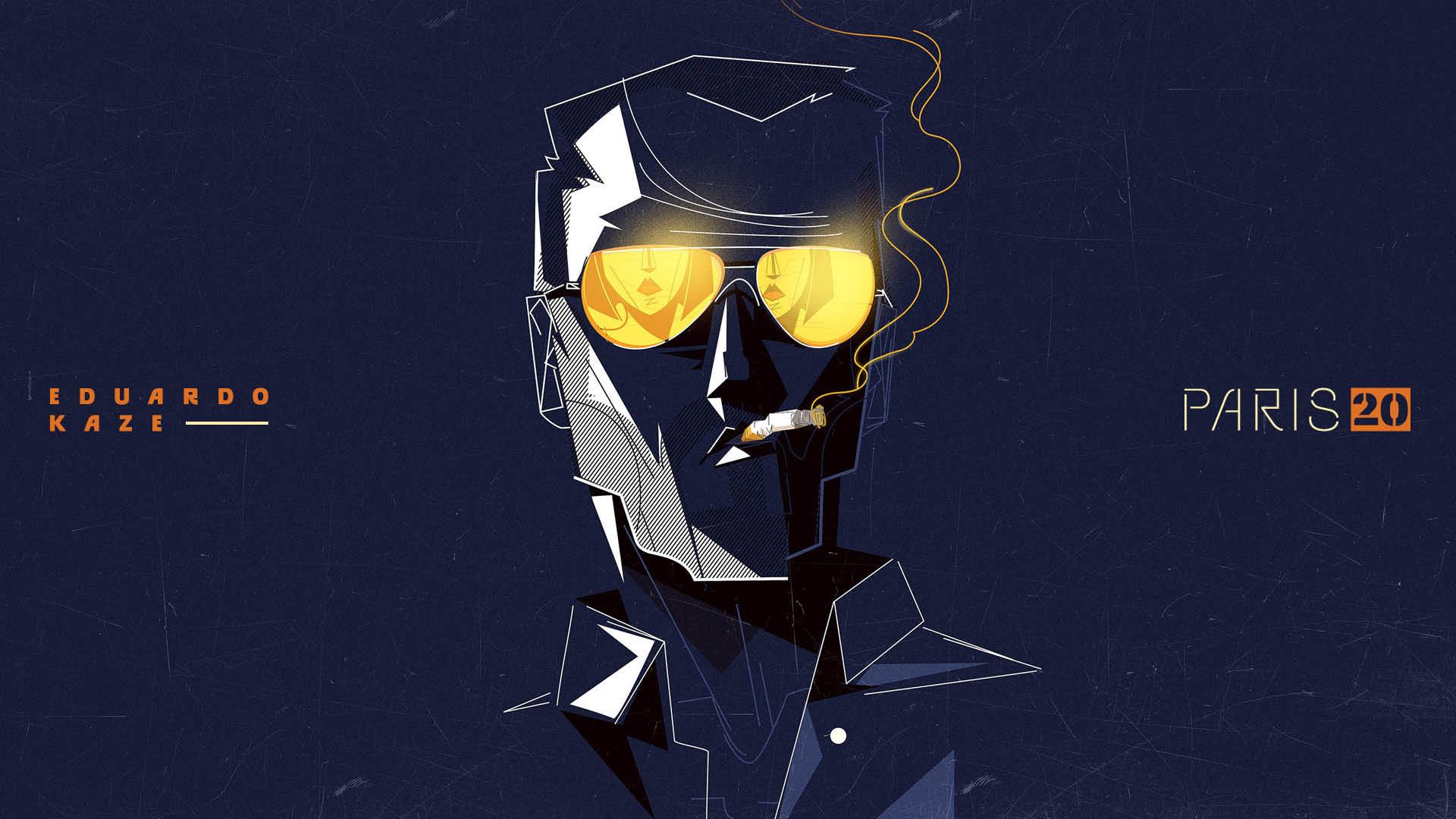 Unpublished illustration for

Época Negócios

magazine about lauch of the book "Shakti Leadership - The Balance of Feminine and Masculine Power in Business" by writers Raj Sisodia and Nilima Bhat.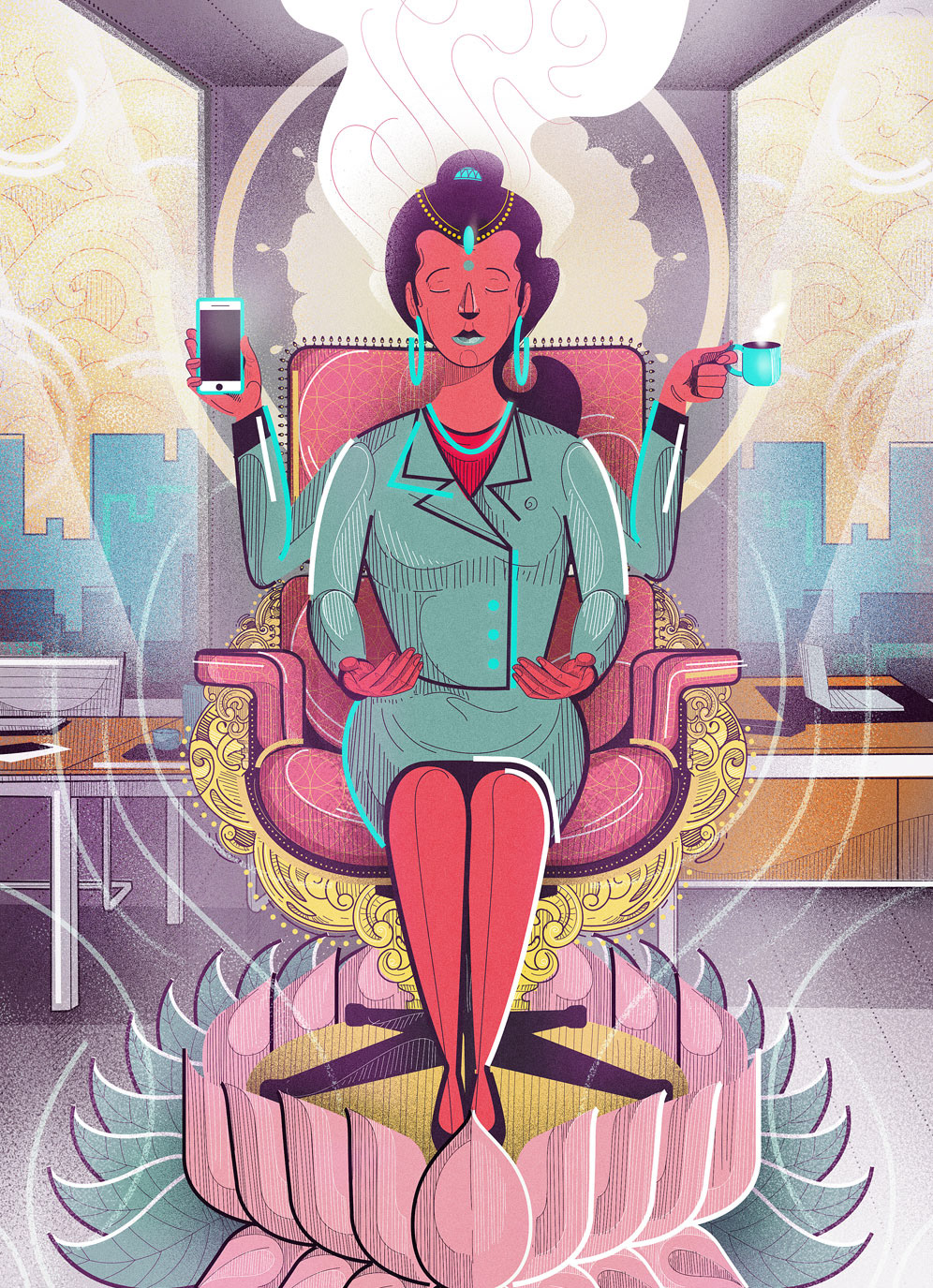 –––– 
SMARTPHONE, the new cigarette
Series of illustrations for Superinteressante magazine. The article talks about the harmful effect of overuse of the smartphone.
​​​​​​​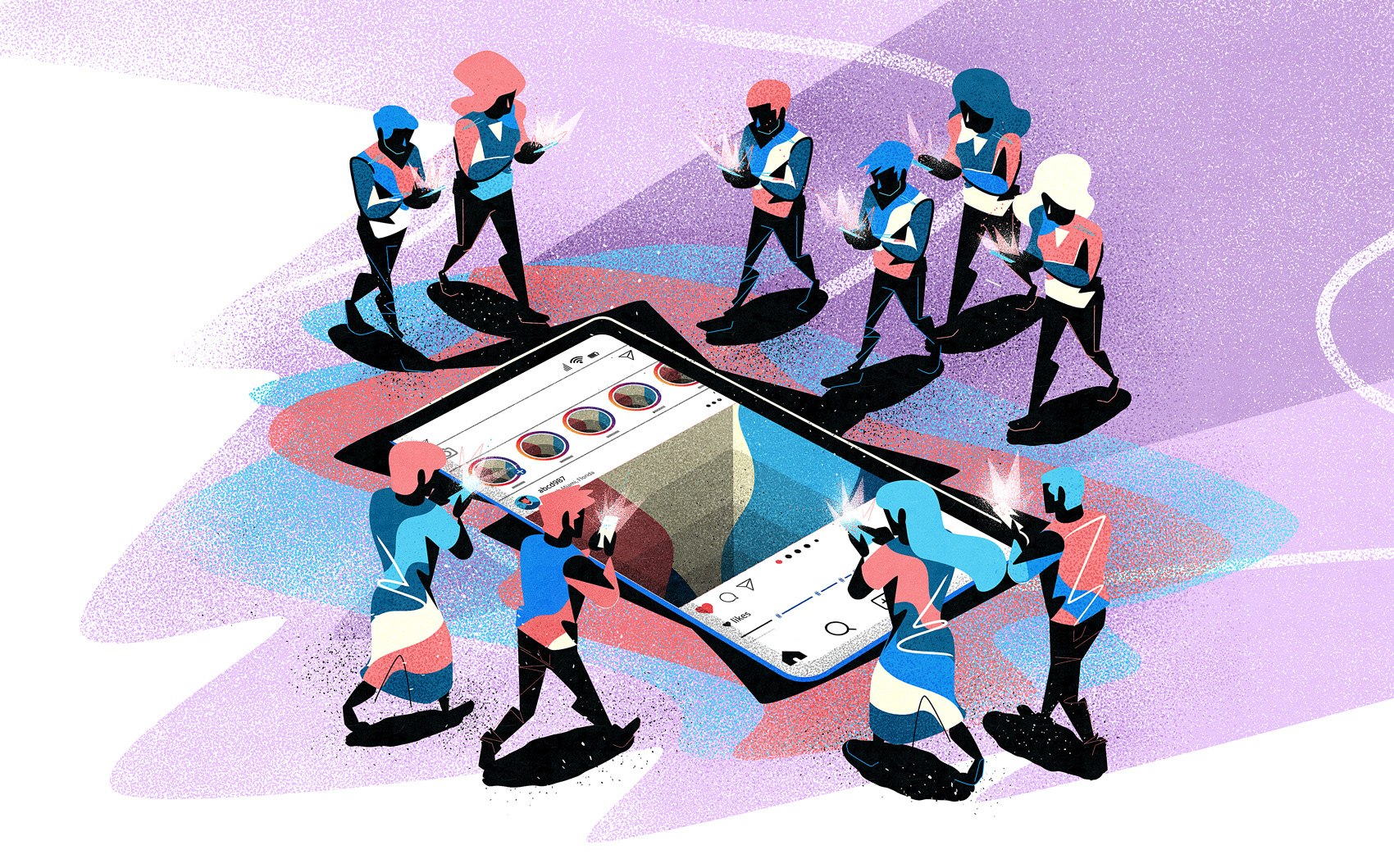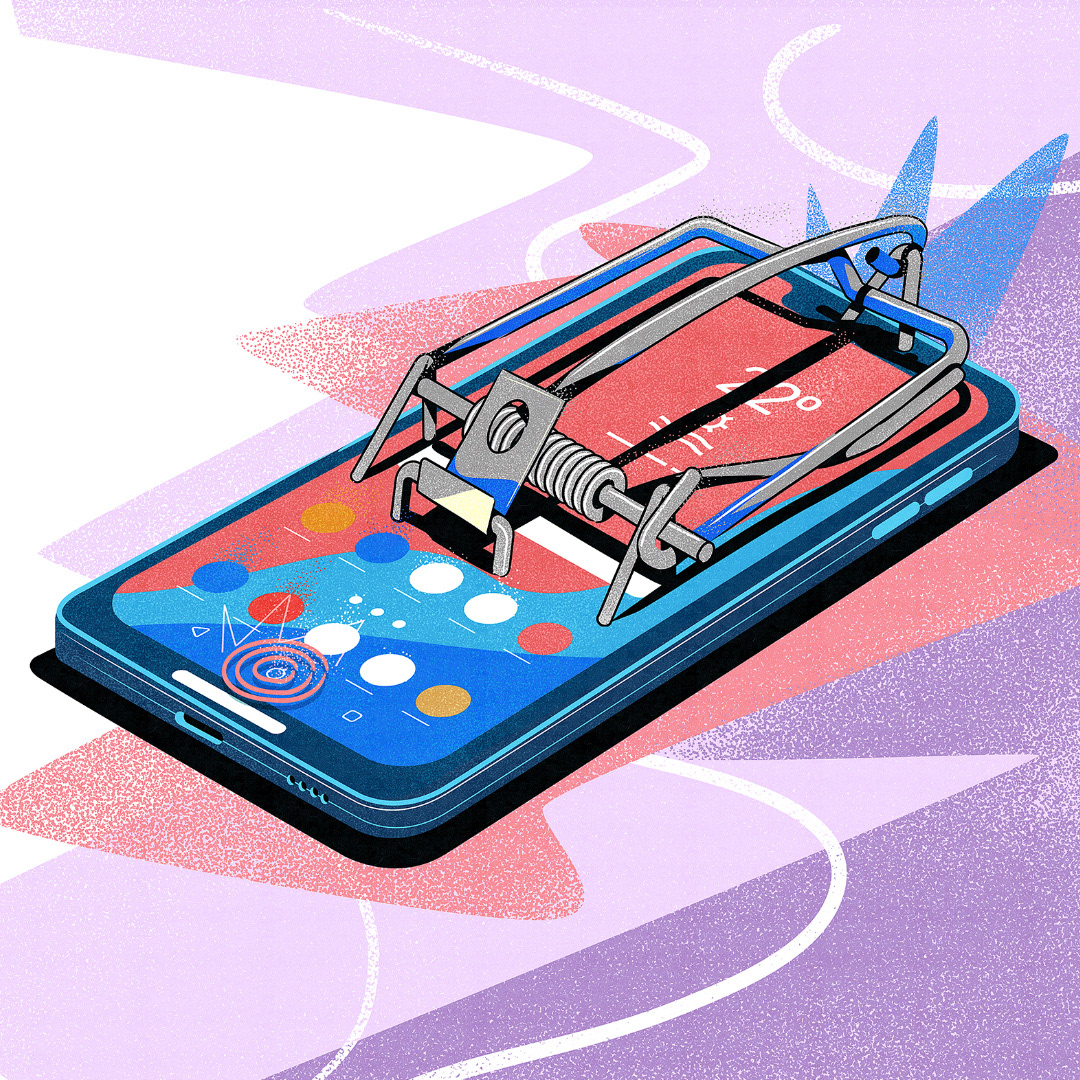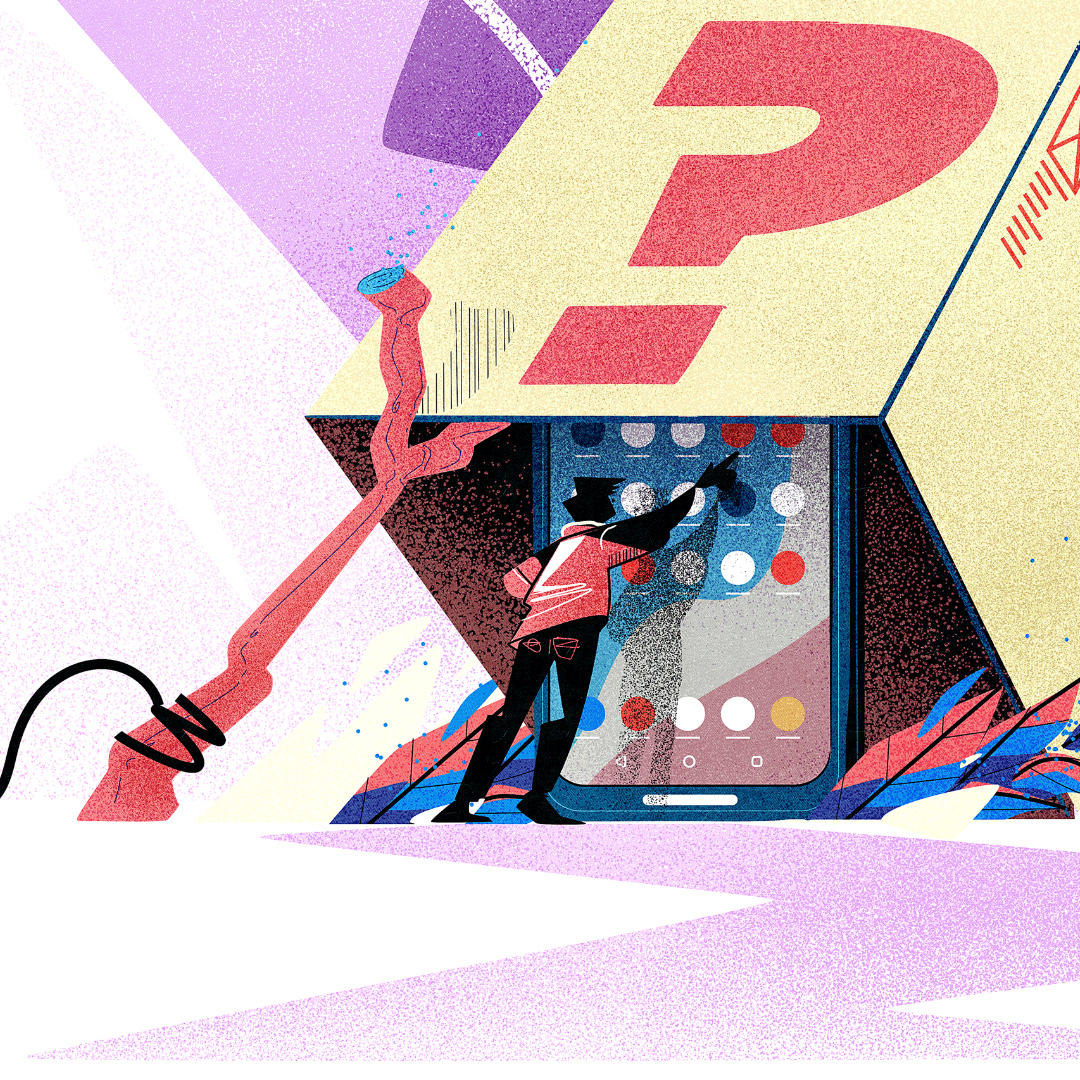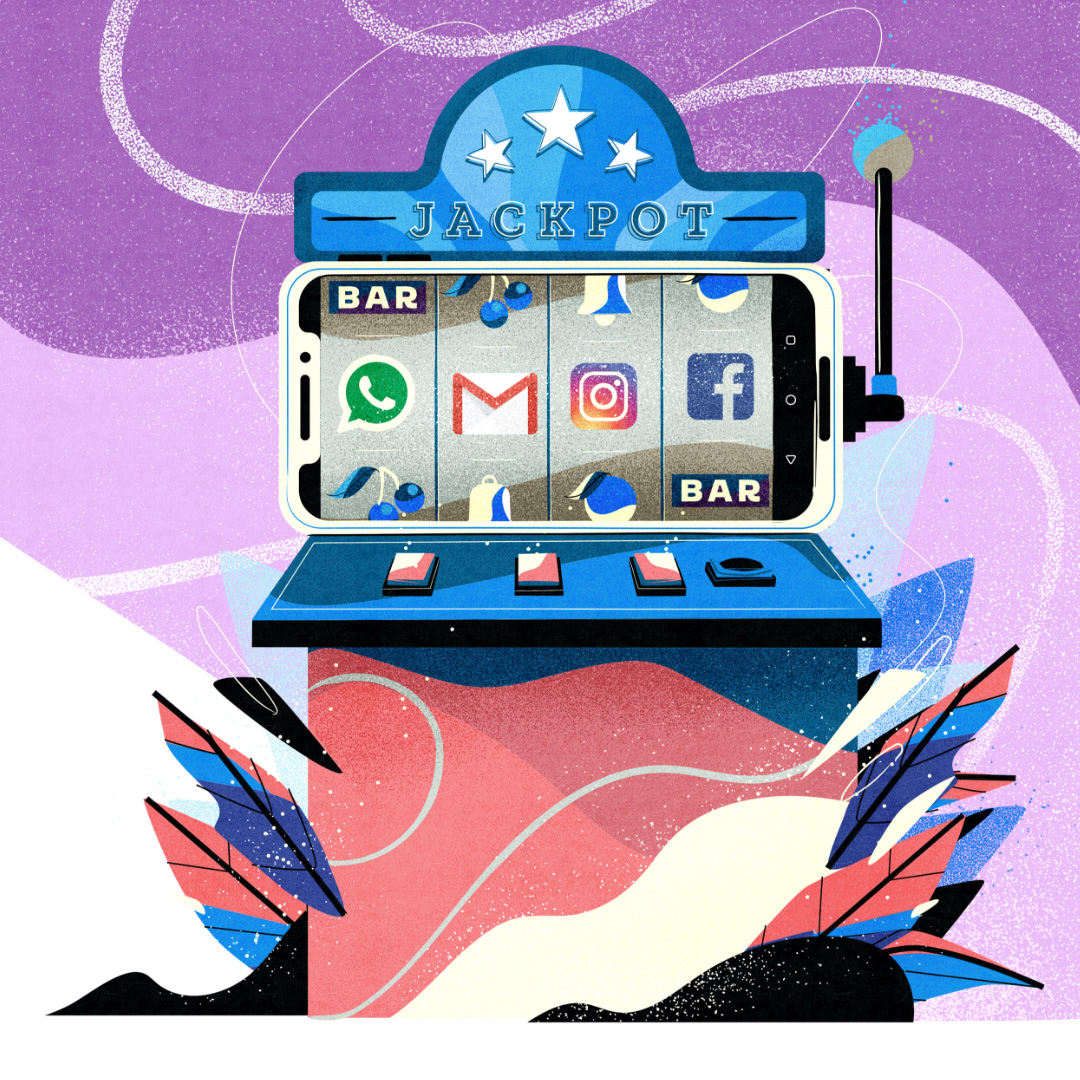 –––– P
aternity and fitness
Illustration for GQ Brasil published in December 2019, about paternity and fitness routine
Illustration for the opening of the "Antimatéria" session, from Galileu magazine. The theme was the construction of the Bingo radio telescope, in the interior of Paraíba in Brazil.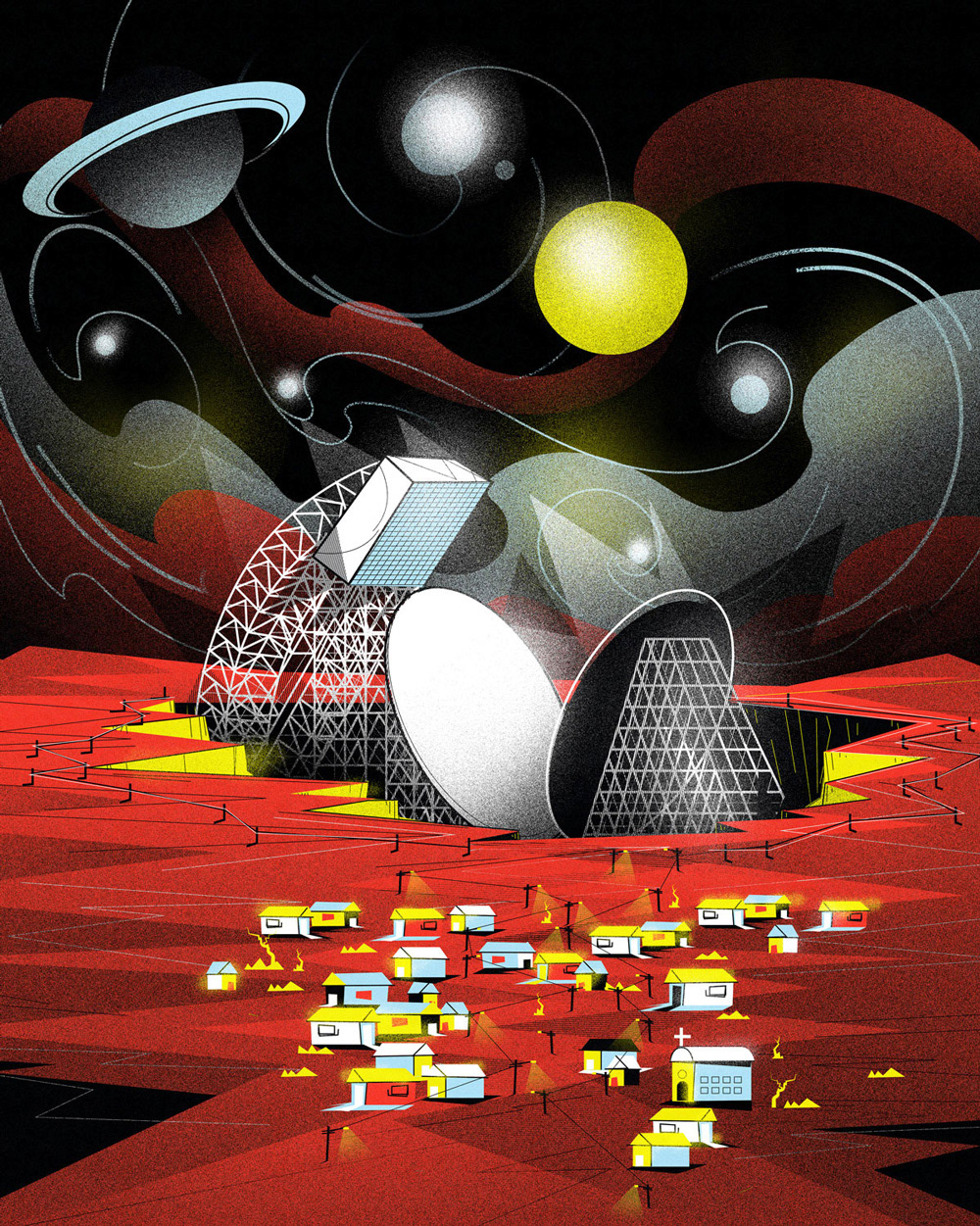 2019 unpublished illustration, but I was very happy with the final result​​​​​​​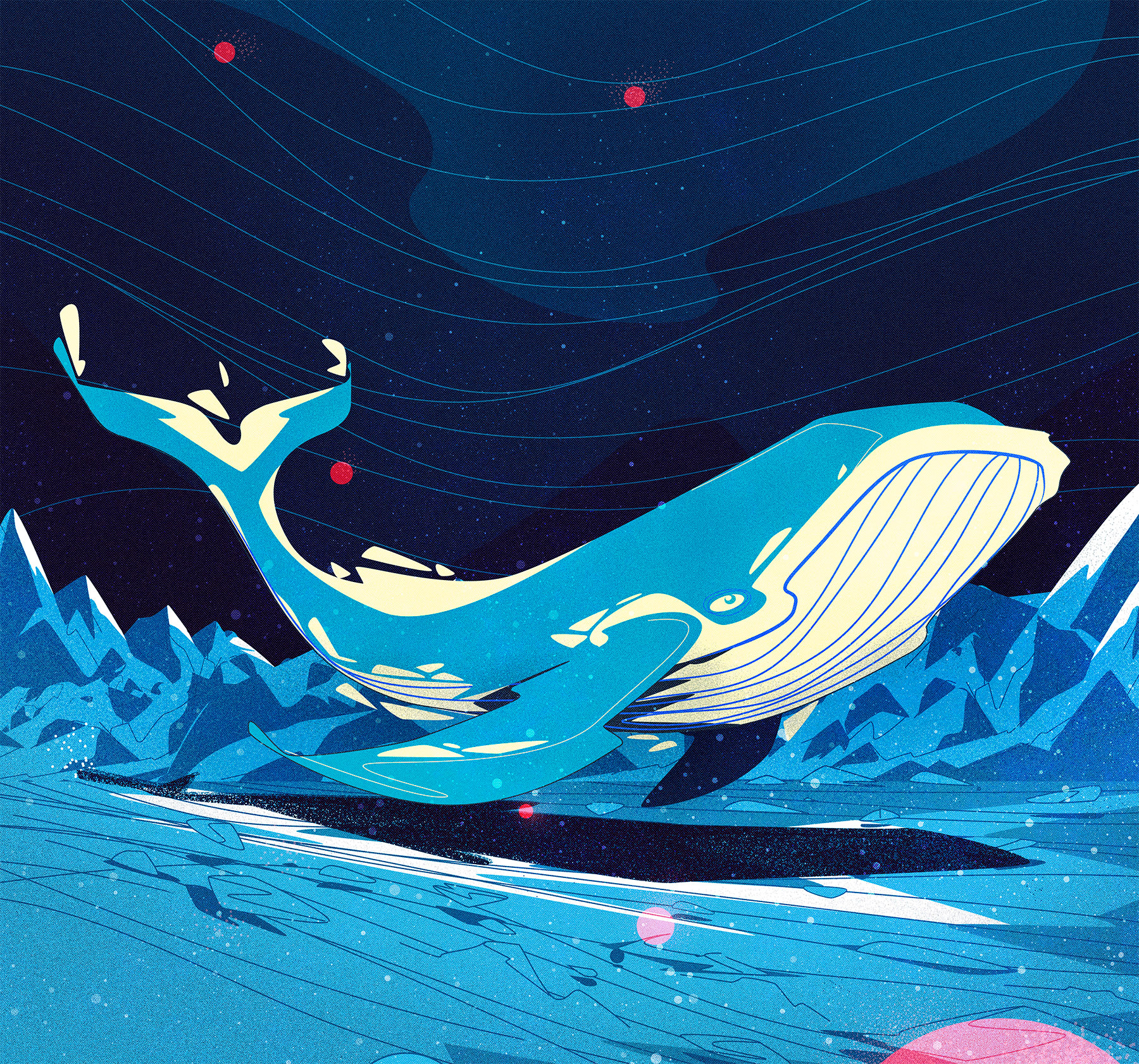 ––––
"
ESTADÃO
MARCA MAIS"
​​​​​​​
Illustration for the annual magazine "Marca Mais", this was for the category of the best brands in the sports segment​​​​​​​
​​​​​​​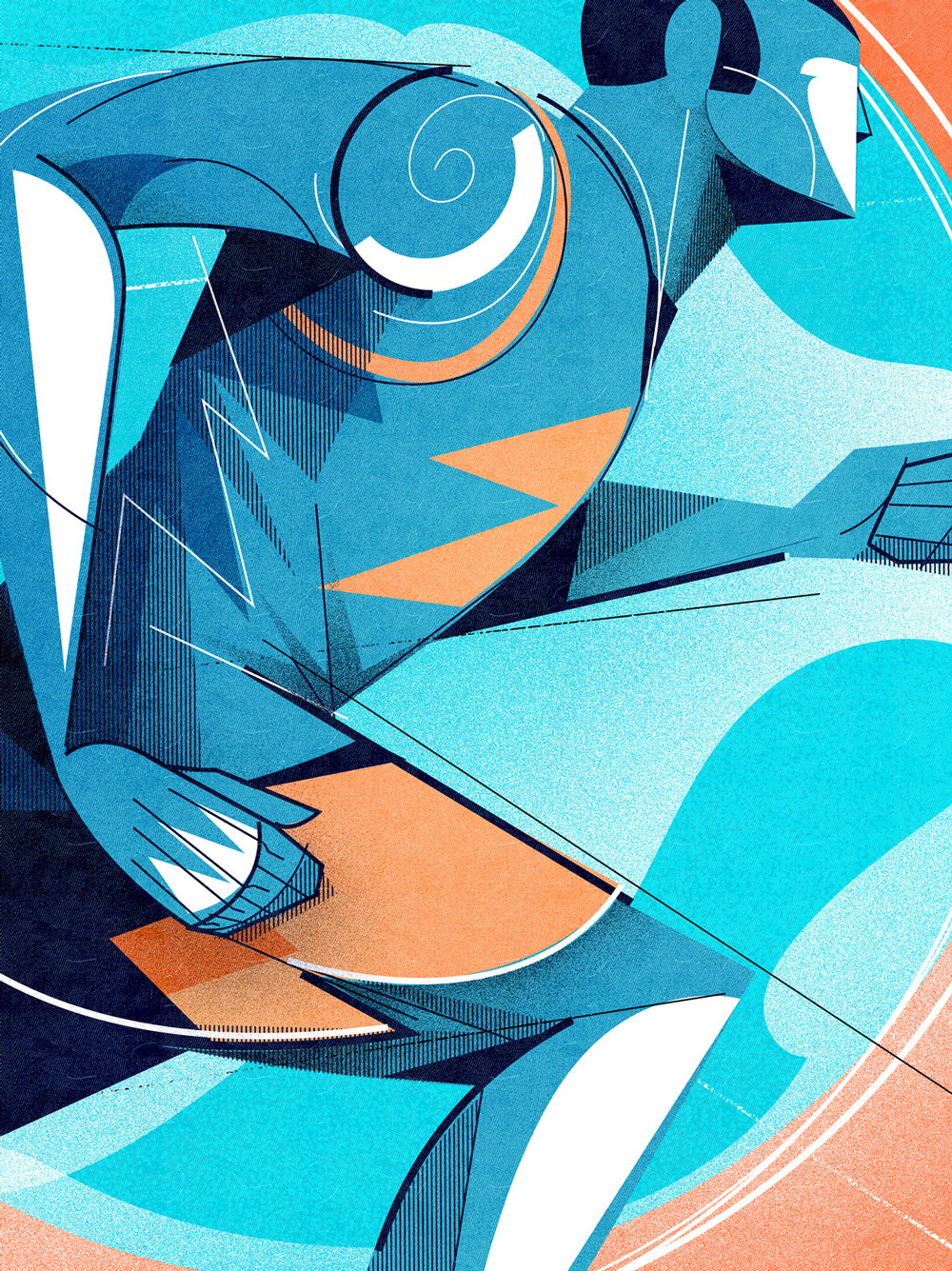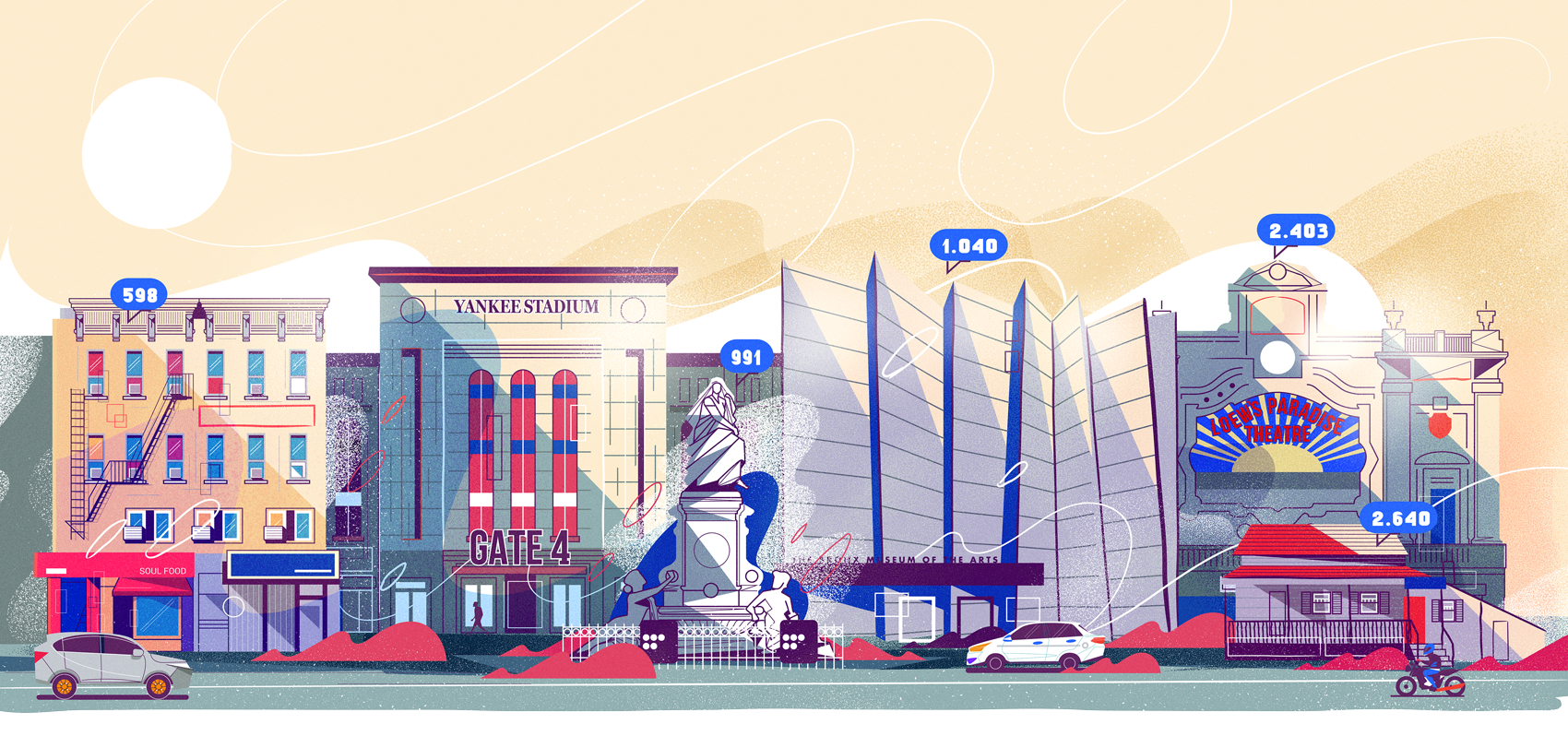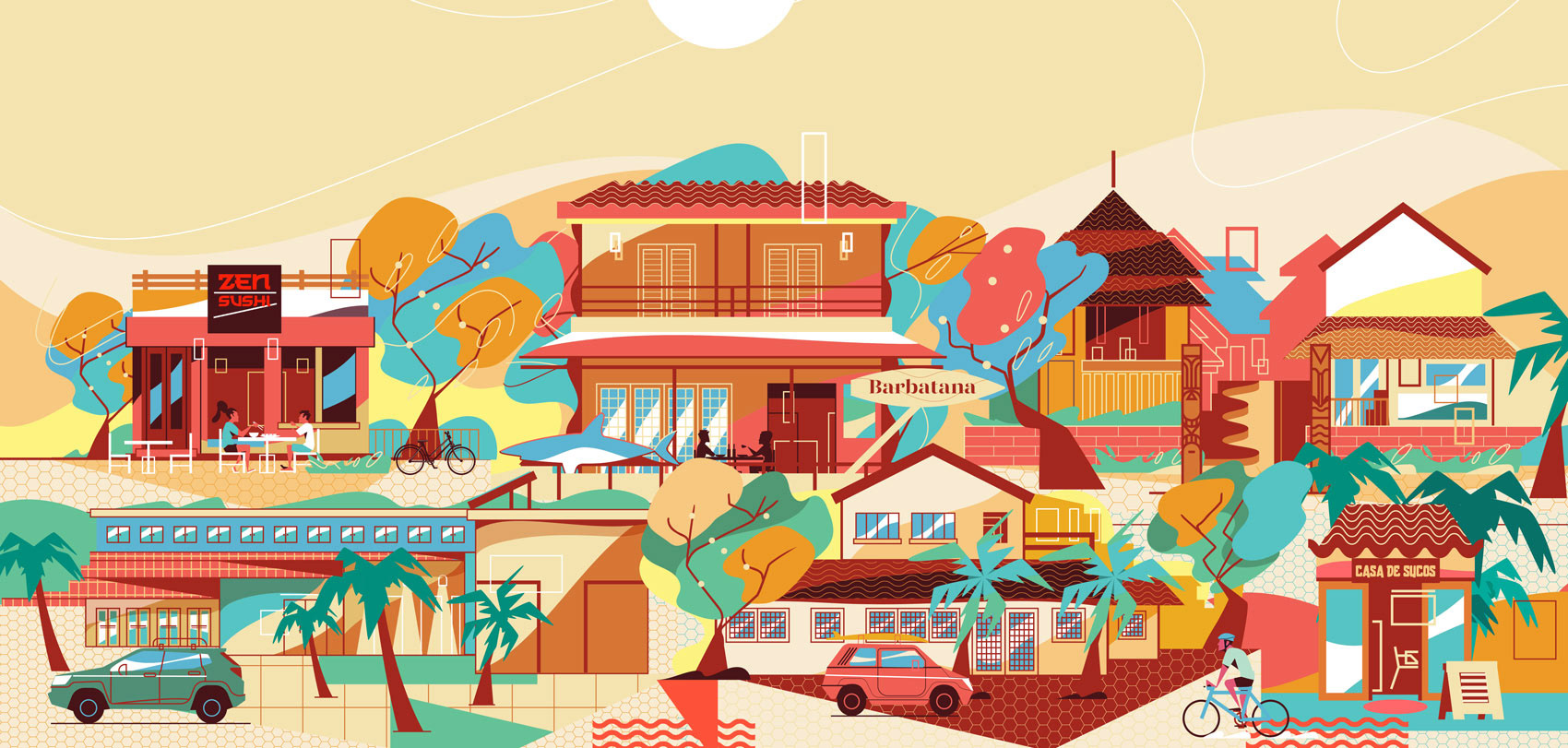 –––– 
INVISIBLE WAR
​​​​​​​
Series of illustrations for
Superinteressante magazine
about invisible war and espionage​​​​​​​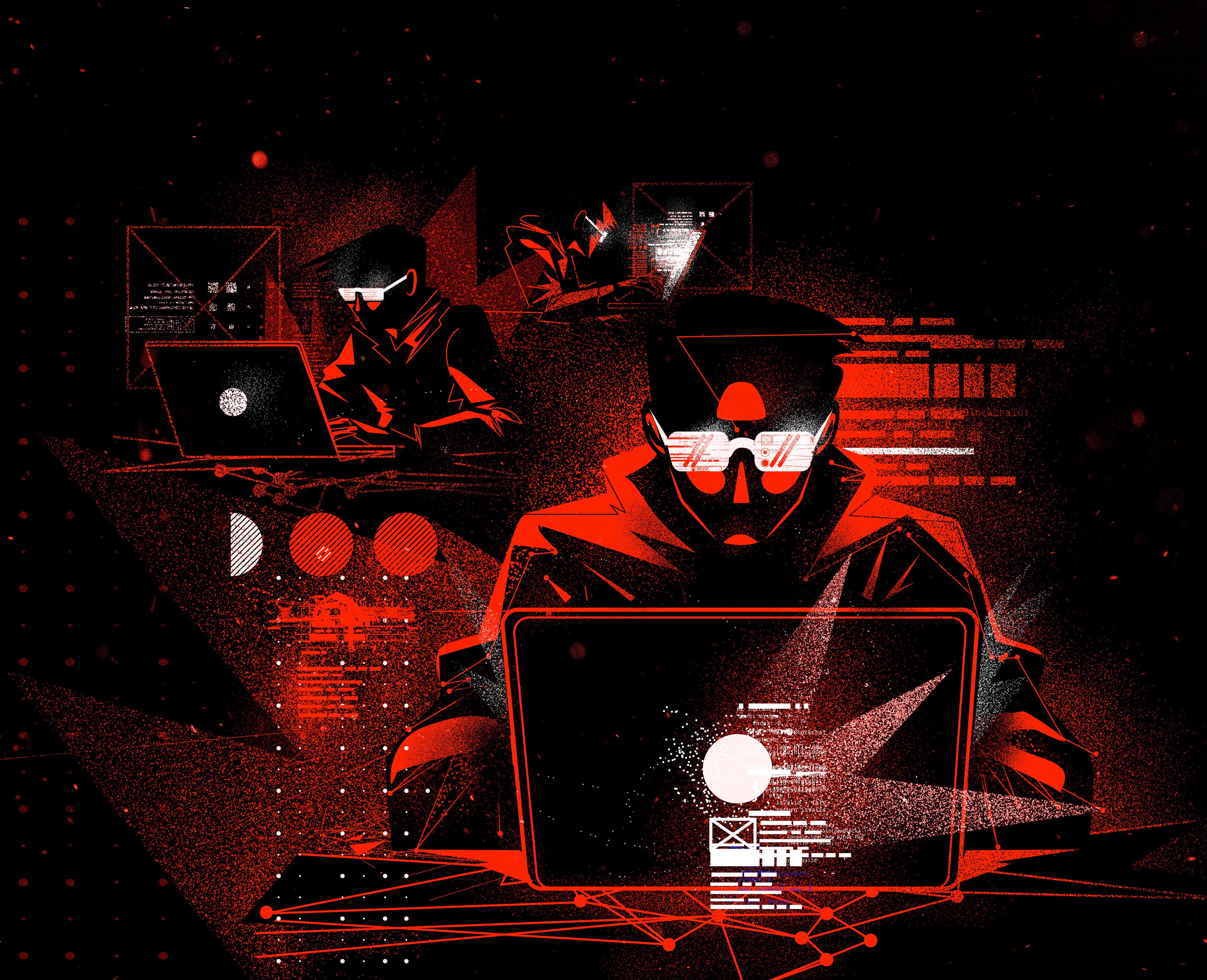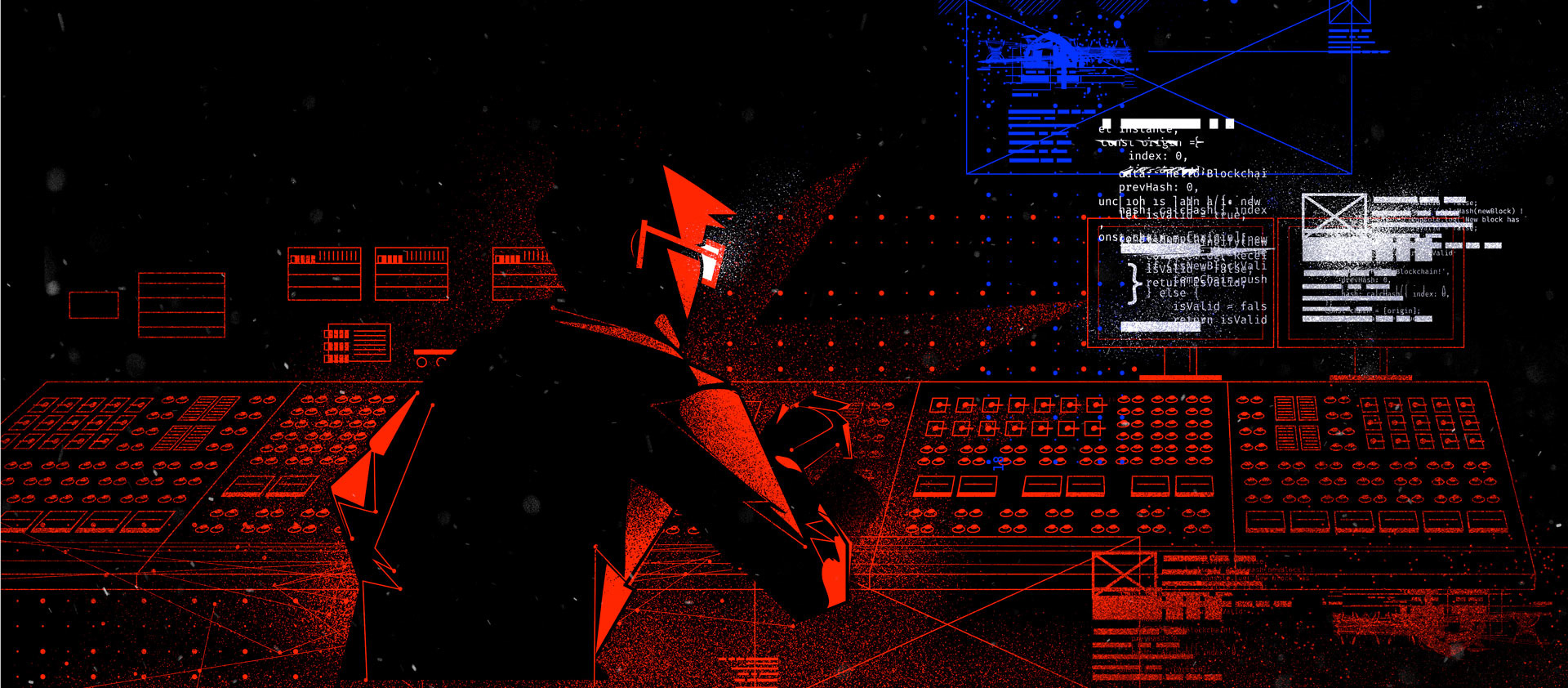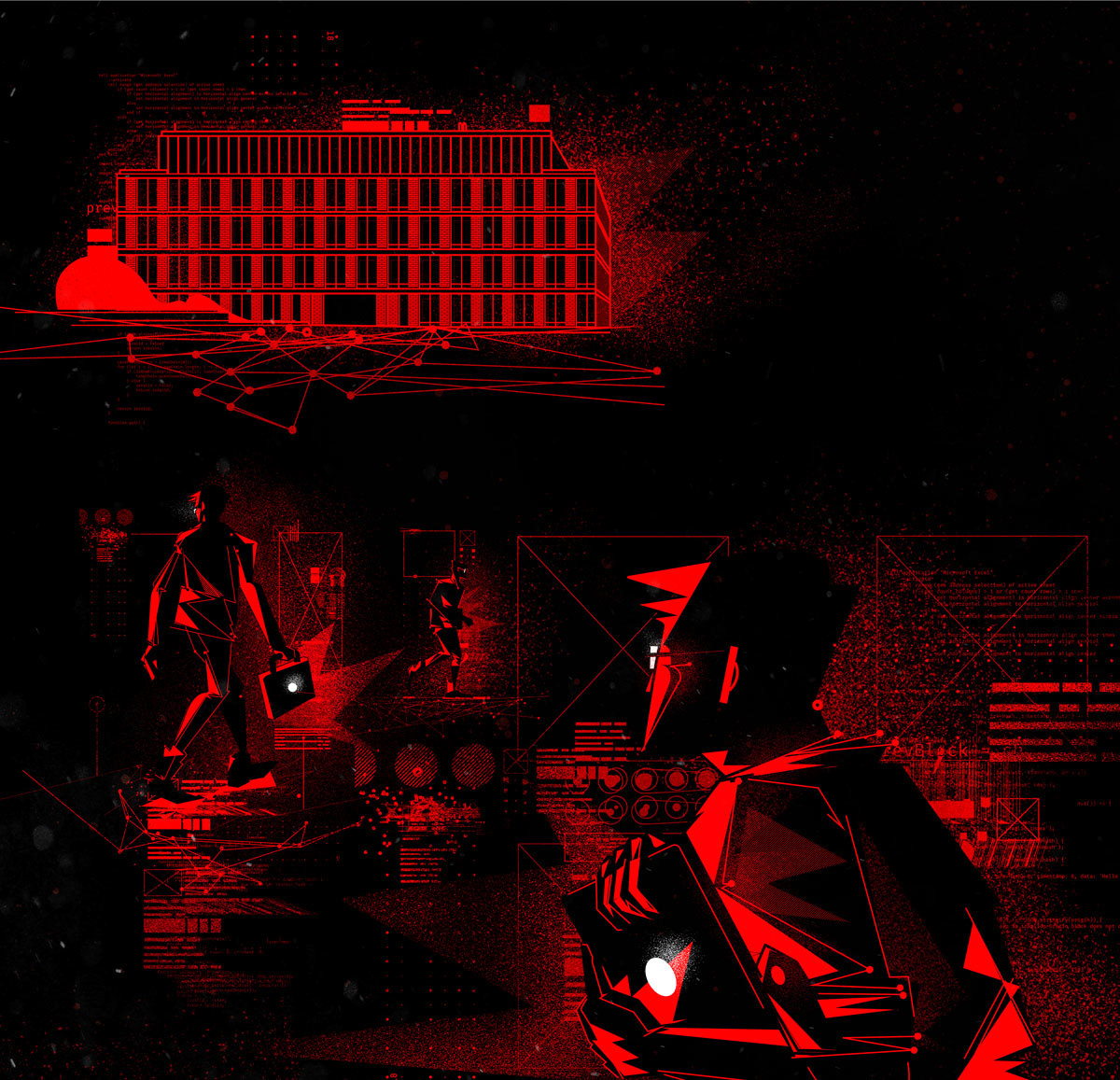 Cover illustration for the book about 2018 perspectives of the CDI group.​​​​​​​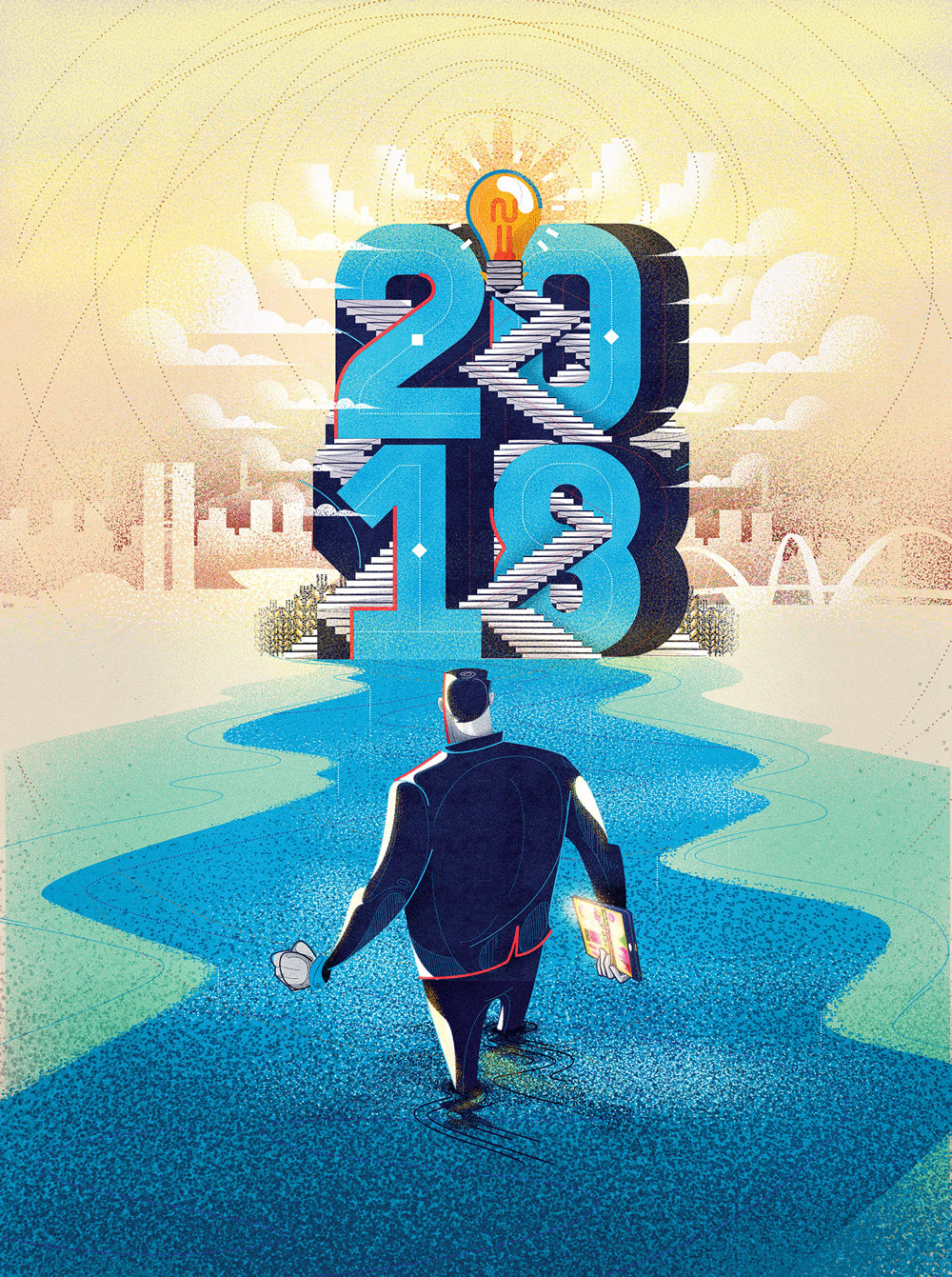 Illustration for my friend's craft beer label @douglas_mathias_​​​​​​​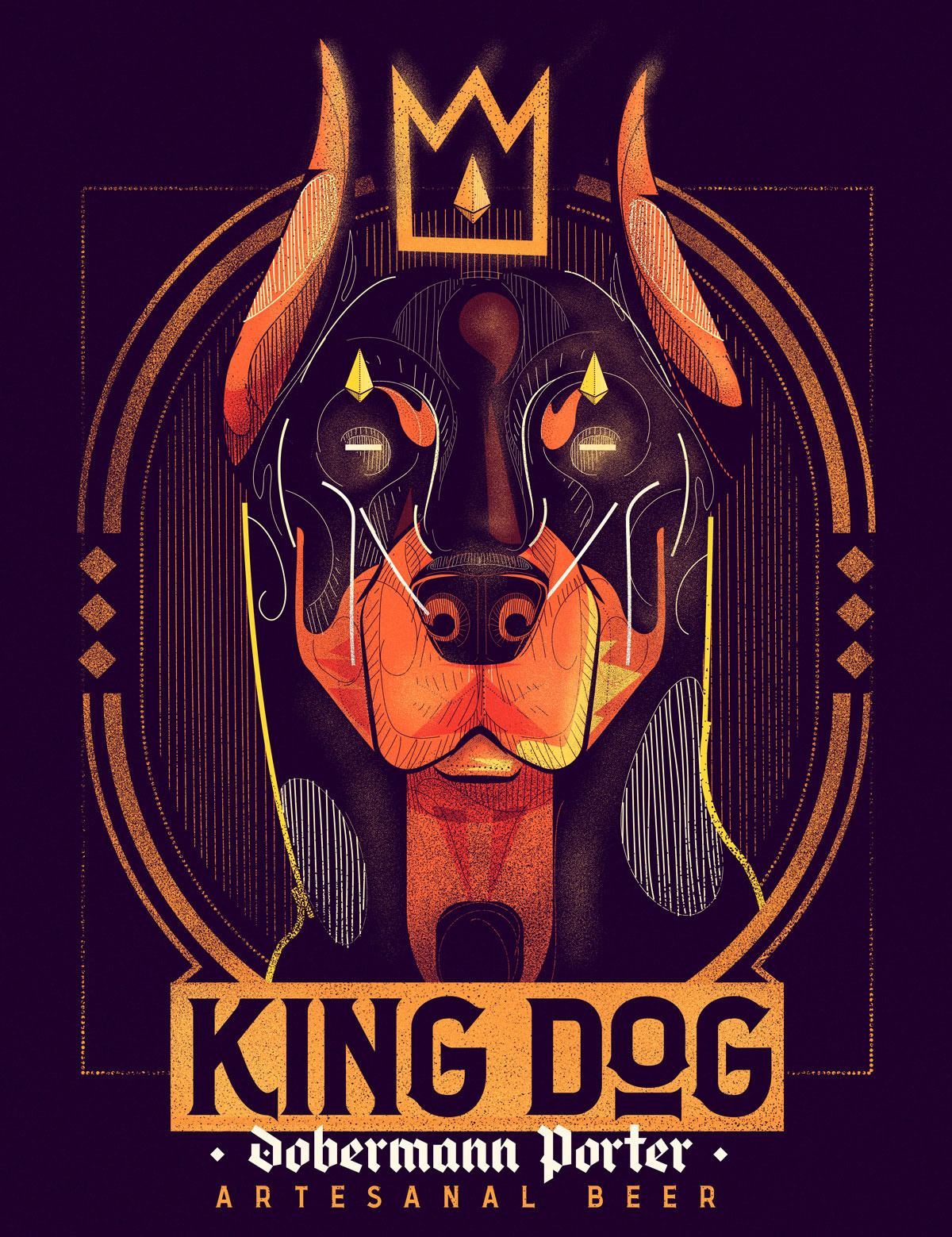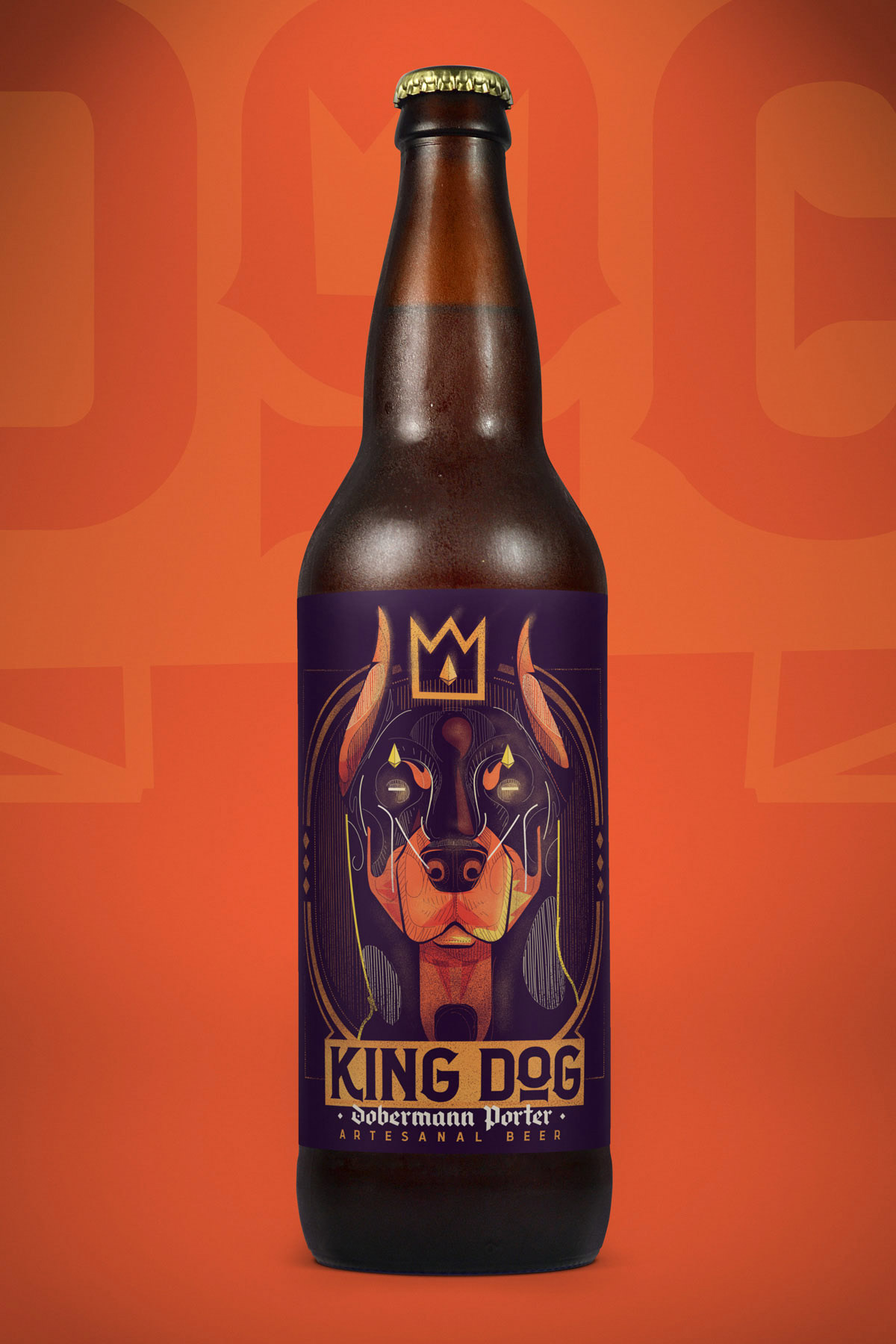 Series of illustrations for
Superinteressante magazine 
about how coffins are transported
​​​​​​​